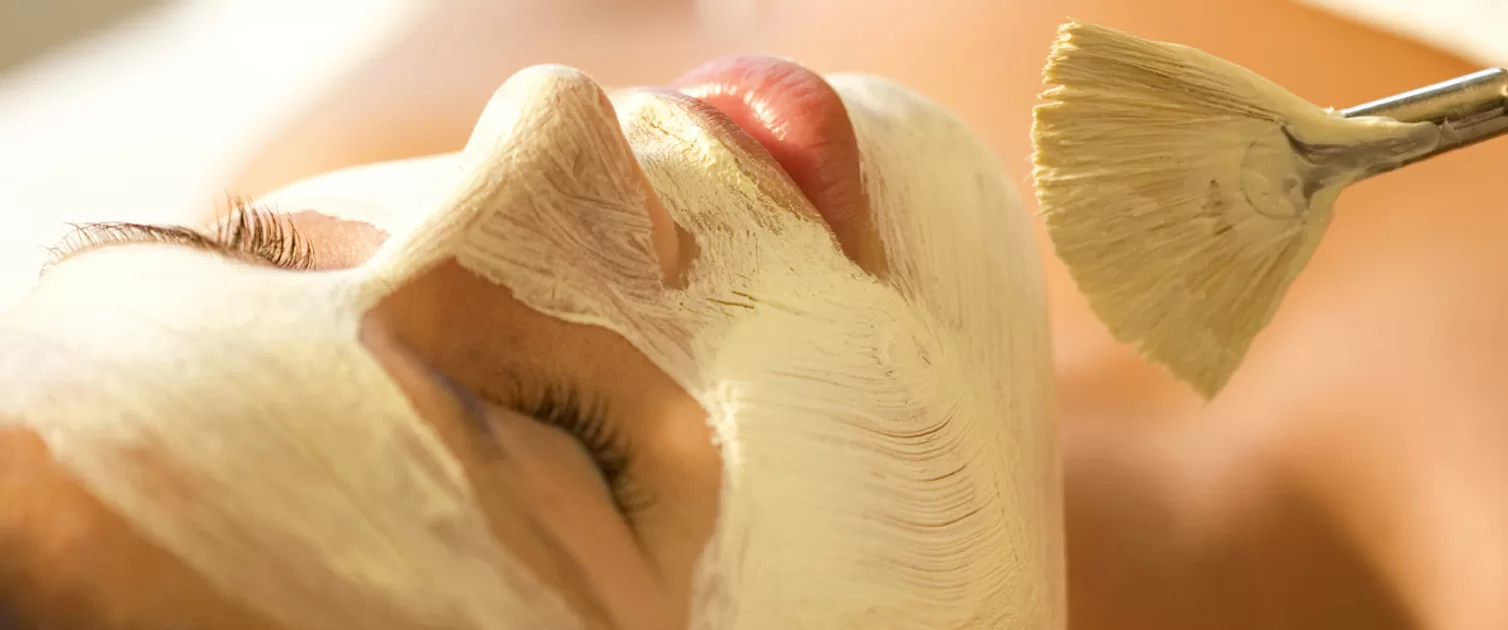 At Lifetime Skincare Medical Spa, our mission is to provide quality services while developing relationships with our clients and our community. Our goal for all who enter the Spa is to put a pause to the stress of everyday life, while providing a place of sanctuary and a healing touch. We wish to provide a serene, peaceful, and private setting while using the most advanced techniques. Our goal is to ease life's burdens. Lifetime Skin Care is committed to our customers and community. We are proud of the twelve years of success we have in the aesthetics world, and we look forward to giving you quality skin care for years to come.
Our Chemical Peels include:
Glycolic, Salicylic, Retinoic, Vitalize, Obagi Blue and Rejuvenize
The safest and most efficient Laser Hair Removal experience possible. We use state-of-the-art LightSheer Diode technology.
Our facials include: express, classic European, anti-oxidant, anti-aging, acne, customized and back treatment.
Microdermabrasion is one of the most recent skin-care techniques to have crossed over from Hollywood to the mainstream. It's being advanced as an "instant facelift".
When you smile, laugh, frown, or look puzzled, you contract the muscles of your face. Over time, these contractions produce permanent furrows and deep wrinkles in the skin.
Our Partners
Laser Hair Removal, Botox, Endospheres Therapy, RF Lifting, Cosmetology.
Ukraine, Kyiv – laser22.com.ua